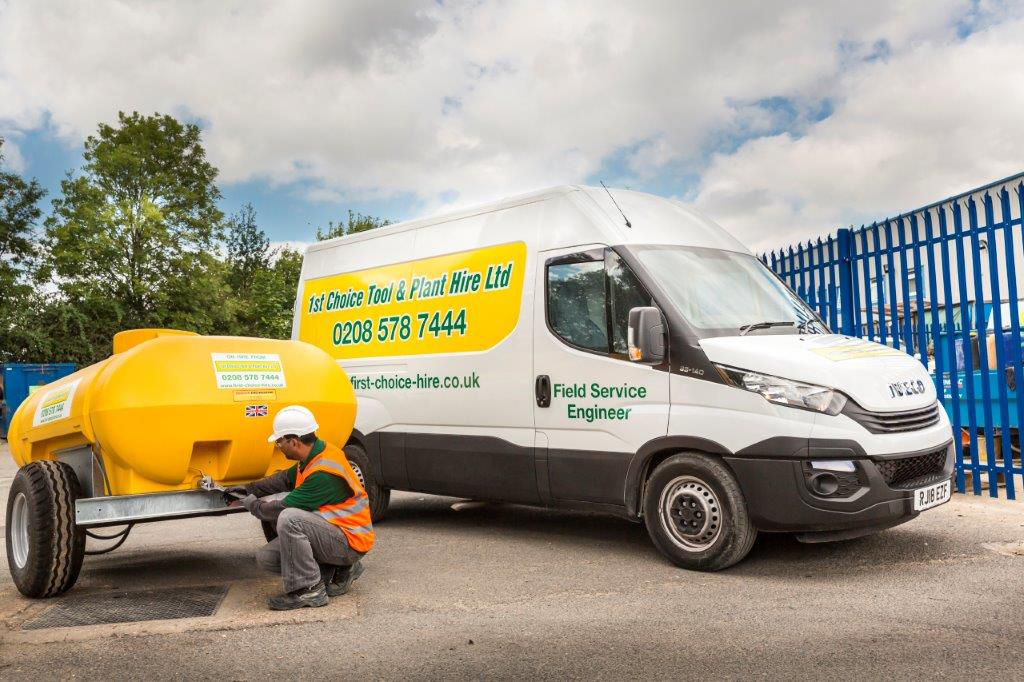 1st Choice Tool & Plant Hire Ltd is one of the largest privately owned and independent plant hire companies operating in the South East of England. We supply and help construction companies, building firms of various sizes, and those undertaking DIY projects across London and the Home Counties.
As a relationship driven business, we believe firmly that customers choose suppliers who understand what they want and help with solutions for any difficult or unusual jobs. We only hire out quality plant or tools and, in some cases on long term hire, we can supply new equipment with your branding in place. We are very aware of the competitive nature of our sector, so we maintain a cost and customer focused approach to pricing. This combination of competitive pricing and personal service, we believe, has underpinned our success over the past decade and allowed 1st Choice Tool & Plant Hire to build up long standing relationships with some of the region's best-known constructors and builders.
The full range of plant…
We have one depot in the west of London, with a fully staffed service counter where portable plant and tools can be hired and collected. 1st Choice Hire also provides roller hire, dumper hire and excavator hire, as well as hand tools and an inventory of over 400 different products.
For larger plant and long term hire, we can discuss your needs and time requirements by phone or e-mail and subsequently deliver what you have requested directly to site.
Over the past years, we have become well-known for our experience and knowledge of what plant and tools are needed by those companies involved in concrete finishing. To support this need, we have a wide choice of concrete placing and finishing equipment including: vibrating pokers, beam screeds, power floats and ancillaries, along with diamond floor grinding equipment, compressors and air tools.
---