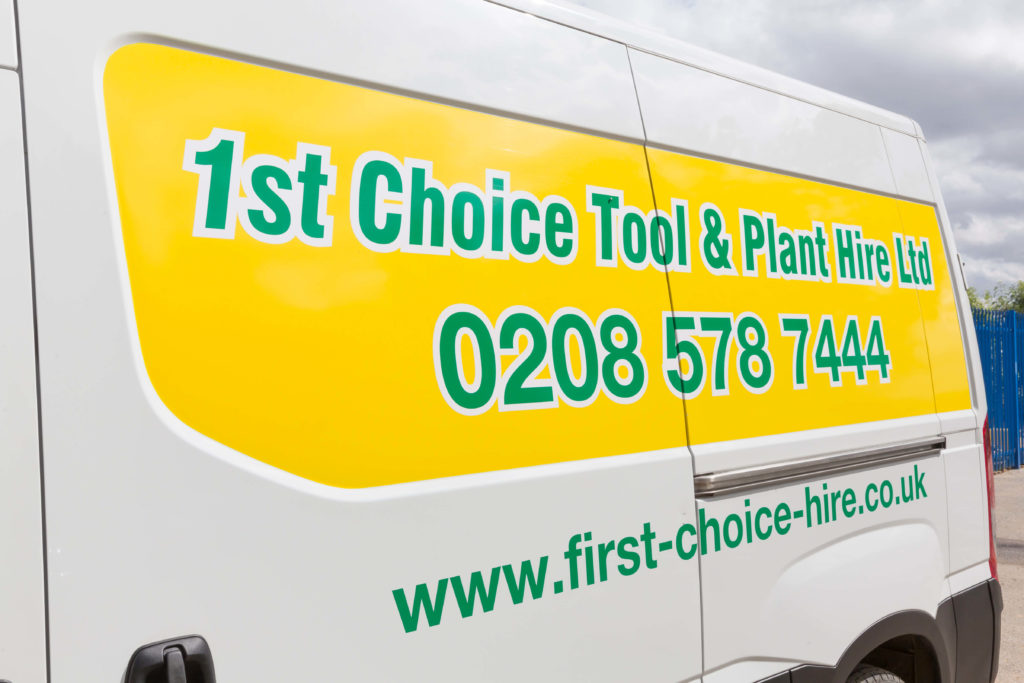 As a key player in the plant supply chain with many customers across the South East of the UK, and take our environmental responsibilities seriously.
Greater London is subject to NRMM regulations which apply to Non-Road Mobile Machinery. All of our plant meets or exceeds the standards set out by NRMM, and we are committed to maintaining these standards in the future as London works towards zero emissions.
We will continually monitor and update our plant to maintain its compliance, so you can hire from 1st Choice Tool & Plant Hire with a clean, green conscience.
---