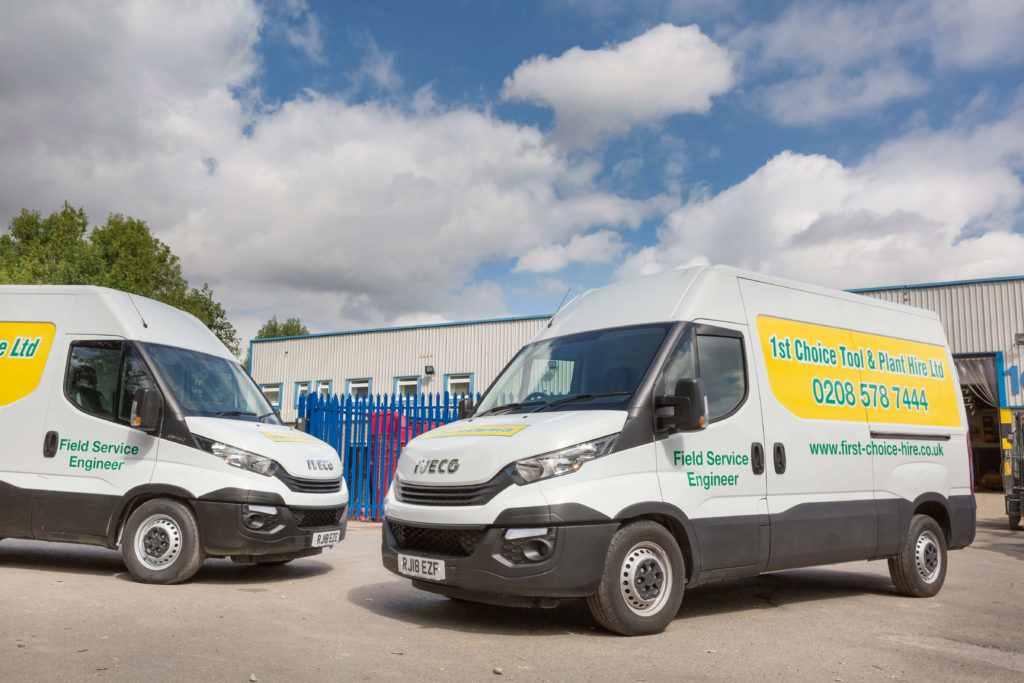 Our Values
Our goal is to be an industry-leader in tool and plant hire, providing our clients with the highest quality equipment and the best customer service. Our values lie at the heart of everything we do.
Safety is always our first priority
We are accredited [link] and invest in training for our staff
We care for the environment
We meet environmental standards and recognise our part in reducing emissions throughout the construction industry
Customer experience matters
We are committed to clear communication and a friendly, personal service
We are accountable
We provide comprehensive documentation and follow up all incidents thoroughly
We are fair to our staff and customers
We respect people's rights and entitlements throughout the supply chain
Corporate Social Responsibility
We recognise that our role as a leading tool and plant hire company comes with a responsibility towards the construction industry, our clients and the general public. We are committed to contributing to good practice within the industry and the positive impact this has on the world. Wherever possible, we aim to exceed standards and to act as a role model for others within the trades that we supply to.
Read more about the standards that we adhere to on our Compliance page.
---