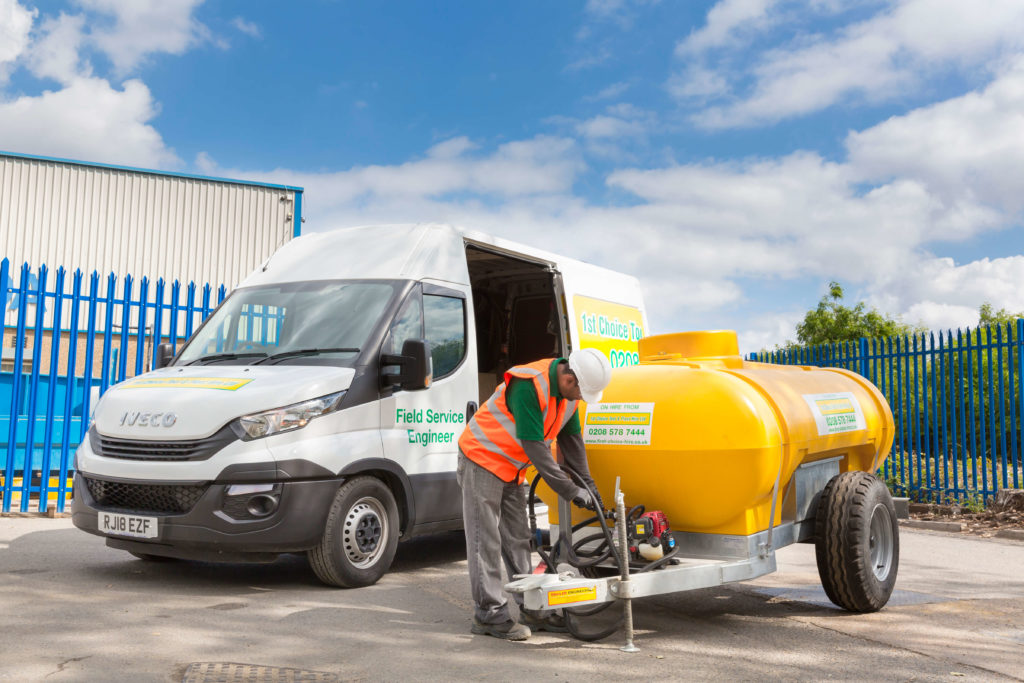 Safety is a high priority for everyone in the construction industry, and here at 1st Choice Tool & Plant Hire we understand that customers need complete confidence in the quality of the plant they hire from us. Whether we are supplying a contractor with everything required for a large building or construction project, or sending you one or two items for a short hire, we aim to give you complete peace of mind.
Our safety promise
Every item we send out is thoroughly checked over by our team to ensure that it is safe to use and if mechanical, fully functional. Our checks are fully documented and retained in our maintenance status file for each item of plant we have. The whole process including cleaning is undertaken prior to dispatch, along with any instructional requirement needed.
All of our plant equipment is serviced and maintained in accordance with the original manufactures instructions and strict guidelines as detailed in our Plant and Tool Health & Safety Operational Policy.
Supporting your safety equipment needs
We supply a wide range of safety equipment such as gas monitors and fall arrest kits, enabling you to carry out work to the highest standards. We encourage the contractors, and those undertaking DIY projects we work with to consider carefully the safety requirements of using our equipment, including:
Noise exposure
Working from height
HAVS (Hand Arm Vibration Syndrome) risk
Dust exposure
Please ask us if you require further guidance about any of these areas.
We are accredited under FORS, ROSPA and the CPA. Of course, all plant sustains wear and tear over time. Our dedicated maintenance team ensures that parts are replaced as required, and we regularly and routinely purchase new stock so we can provide our clients with the latest and best plant.
---